Jaw Dropping Illusions - Sidesplitting Comedy - Flawless Sleight-of-Hand . . . Bill Engages and Captivates Children and Adults alike.
Bill customizes every show to make your event a Big Hit!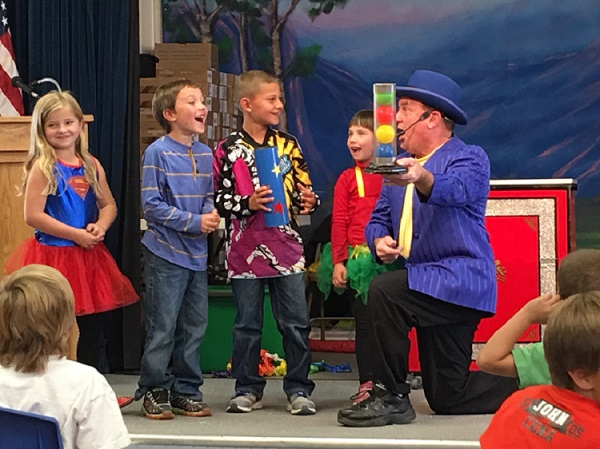 All of Bill's shows are High Energy, Packed with Audience Participation and simply Astounding!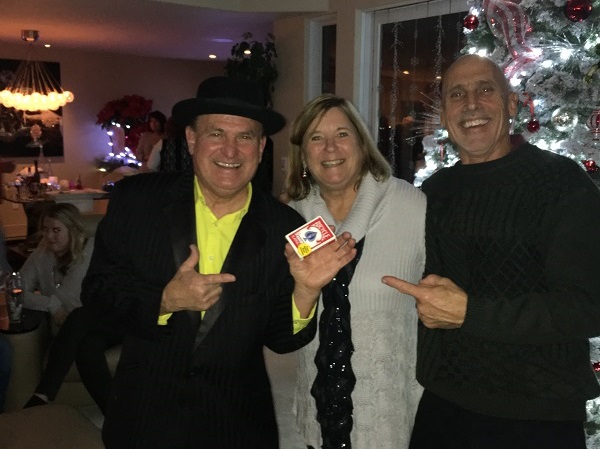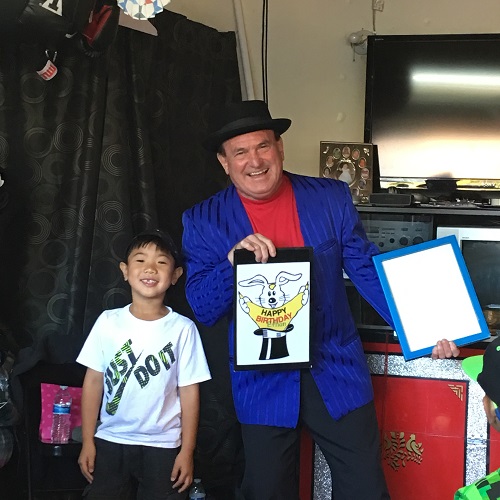 Children Birthday Parties
Bill will do a magic trick with your child that magically transforms into a Birthday Gift ... making your child the Star of the show! Full of Interaction, Laughter, and Colorful Props- the show will be remembered forever. A LIVE Rabbit at the end - WOWS the kids and the adults!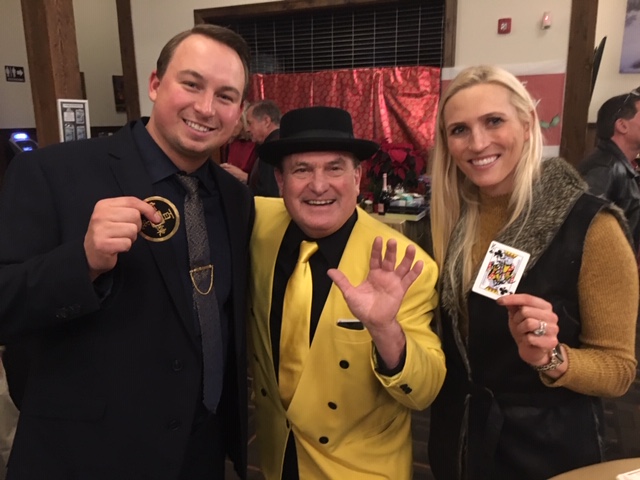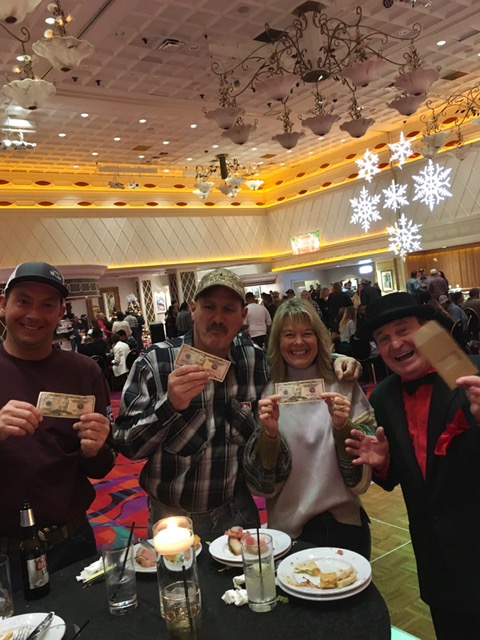 Adult Shows
Including Corporate Events, Reunions, Weddings etc. Bill will present the Best in Illusion, Comedy Magic and Escapes. Blending Magic, Music and Sleight-of-Hand, the Audience will say: How did he do that?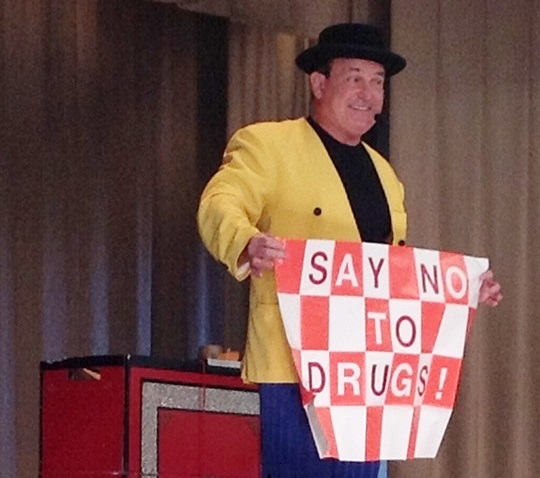 Educational Programs
Magic with a Message - Educational themed Magic Shows. Anti-Bullying, Anti-Drugs, Reading, Science-Based Magic, and more. Blending magic and character development, Bill creates a show that is fun and educational!

Bill's Fun & Amazing Library Shows
Emphasize & Encourage Reading through Magic. Bill also incorporates the Library Reading Theme into his Show.
Bill's Amazing & Fun Grad Night Shows
"The kids and teachers all raved about your show! My daughter loved it! Thanks so much for coming to Round Valley School!" -Alisa Ellsworth, PTO President, Oct. 29, 2016
"Thank you so much for a great show; not only did the kids love it, but the adults did as well! I loved how you worked in the Library theme into your show and the Summer Reading. Your level of expertise makes every aspect so enjoyable. I highly recommend your show to anyone who loves magic and great entertainment. This was a terrific experience for our end of summer program. Thanks again so much!"
- Lollie Knight, Willow Children's Library, Aug. 6, 2014
"Bill's selection of magic tricks were excellent. He easily entertained 70-80 guests for 2 hours. I highly recommend this competent magician." - Randy House - Dec. 2018
Bill travels all over Northern California, and beyond, to bring his Fun & Amazing Magic Show to Fairs and Festivals!
"Bill was absolutely amazing! He was funny and entertaining for kids and adults alike! I got a chance to talk to him after the party and he is such a sweet and down to earth guy." - Mangit - May 2018